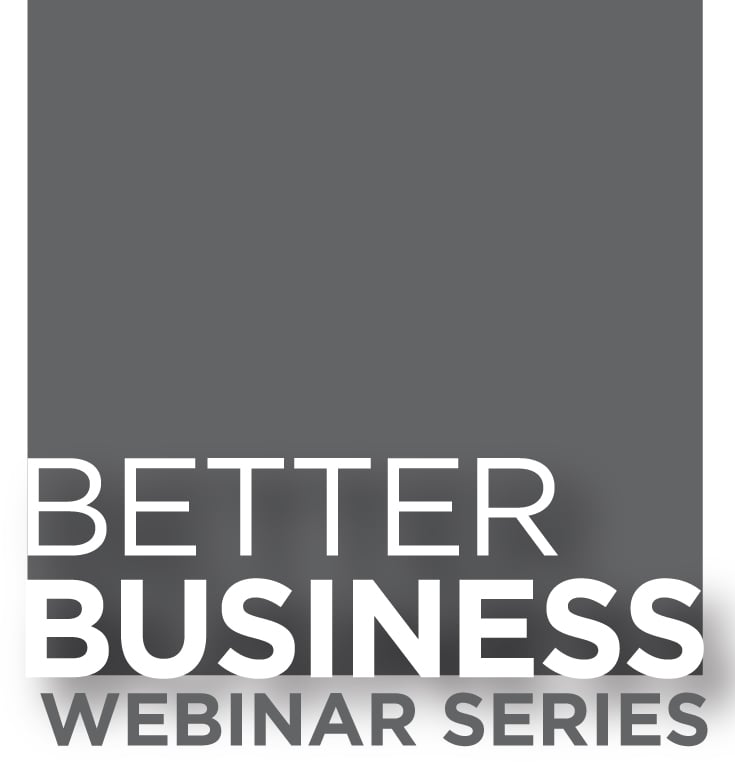 Energy Efficiency in Los Angeles County – March 5, 2013
HOW FUNDING RETROFITS OF EXISTING BUILDINGS USING PROPERTY ASSESSED CLEAN ENERGY (PACE) FINANCING CAN PROVIDE BUSINESSES WITH AN OPPORTUNITY TO IMPROVE THEIR ASSETS, LOWER ENERGY COSTS AND STIMULATE OUR LOCAL ECONOMY
On March 5, 2013, we held the first of LAEDC's Better Business Webinar Series to discuss energy efficiency opportunities in the County of Los Angeles.  During the webinar, we heard from two experts in the field: David Hodgins (President & CEO of Sustento Group, LCC, and Project Development Lead for the LA County PACE Financing Program) and Ben Stapleton (Project Developer for the LA County PACE Financing Program).
The webinar introduced the PACE FINANCING PROGRAM, discussed the business case for energy efficiency retrofitting and renewable energy, and explored how PACE can accelerate the market's transition to greater energy efficiency.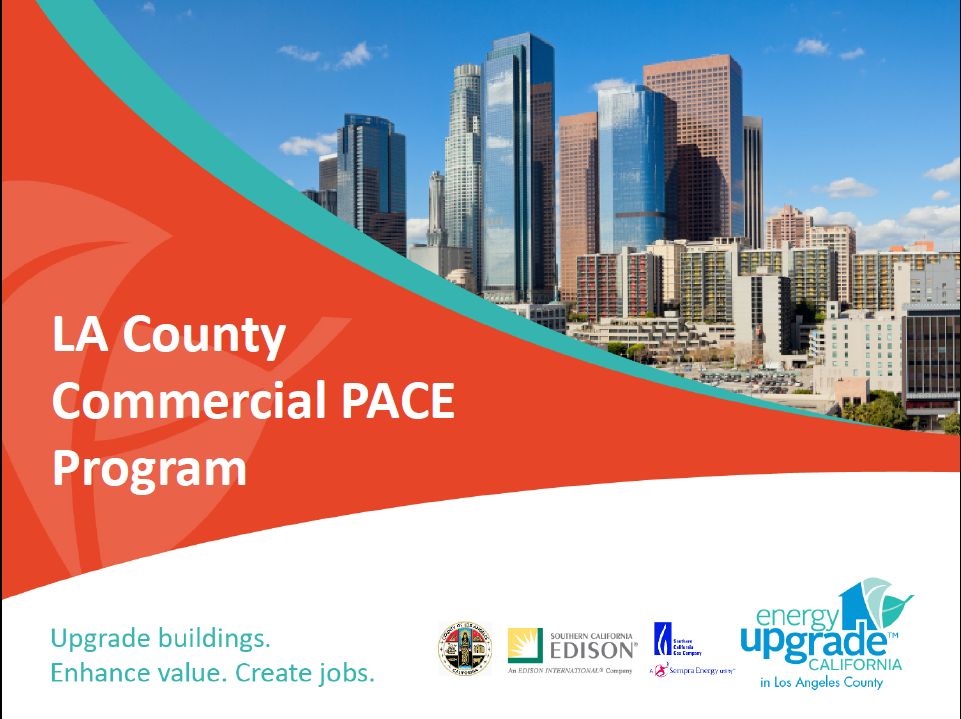 Download the full copy of the slides here.
You can view a recorded version of this webinar here.
Specific highlights:
California was the first state to develop PACE, and now there are 27 other states that offer similar programs.
PACE Financing accelerates the pay-off period for energy efficiency products, which, if funded up-front would take, in many cases, twice as long to pay-back.