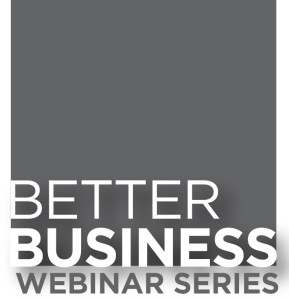 WHAT HEALTHCARE REFORM MEANS TO YOUR BUSINESS – April 30, 2013
Learn more About the Affordable Care Act legislation and the changes it will bring to the benefits you provide to your employees (and how you provide them)
On April 30, 2013, we held the third webinar in LAEDC's new Better Business Webinar Series on  Health Care Reform and how it affects your business.  We heard from Jacqueline Roth, Assistant Vice President at Bolton and Company, who is an expert in this field, and she provided a detailed overview of the legislation, its rules, regulations, and required actions, which was then be followed by a Q & A session.
Download the full copy of the slides here.

You can view a recorded version of this webinar here.