The first of 140+ LA Innovation Week(s) events took place Thursday evening with a little help from LAEDC's friends, including El Segundo Mayor Suzanne Fuentes, Aerospace experts Christine Cooper of LAEDC and Jesse Gipe of San Diego EDC, and Bill Lay of PWC who helped us understand the role of innovation in our regional economy.  It was a great networking event, organized by LAEDC's director of innovation Chris Rico, who is the lead for LAIW2015.  The entrepreneurial business park of Elevon reflected the innovation theme of the evening.  LAIW2015 is made possible by the backing of presenting sponsors LA Times and Metro.
Some of the most interesting comments came from Bill Lay of PWC, who said, "When you're in the left side of these curves, you don't know if you're in a linear or exponential curve…but we are now in an exponential curve in the Information Age."  He related this to unmanned and autonomous vehicles, and the disruptive effect these types of innovation will have on our world economy.  LA County and San Diego County are together the #2 region for total people working on autonomy, and this combined region is #3 for total people working on artificial intelligence, and our region is #5 and #3 for machine learning and deep learning.  Lay further noted that these fields of innovation are gaining regional traction because of the R&D emanating from the region's top research universities…and an increasing number of those graduates (in these disciplines) are staying in Los Angeles, indicating that the region is a huge attractor of talent in these emerging areas of innovation.
This bodes well for Southern California, and sets the tone for the October celebration of our innovation ecosystem.  Enjoy photos from the event below and learn more about the events of LA Innovation Week at www.Innovate.LA
The next chance to network with LAEDC's diverse community will be November 12th at LAEDC's Eddy Awards gala, the state's best economic development awards event, and LAEDC's only fundraiser which supports a public-benefit, non-profit mission. We honor Evan Spiegel of Snapchat, CBRE and CSUN.  Network with local mayors and public officials, top corporate leaders from our region, investment leaders, and top academic leaders from around LA County and its 88 cities.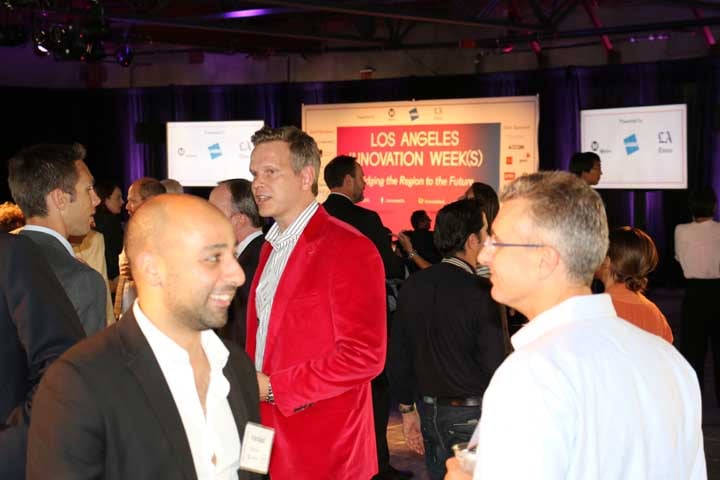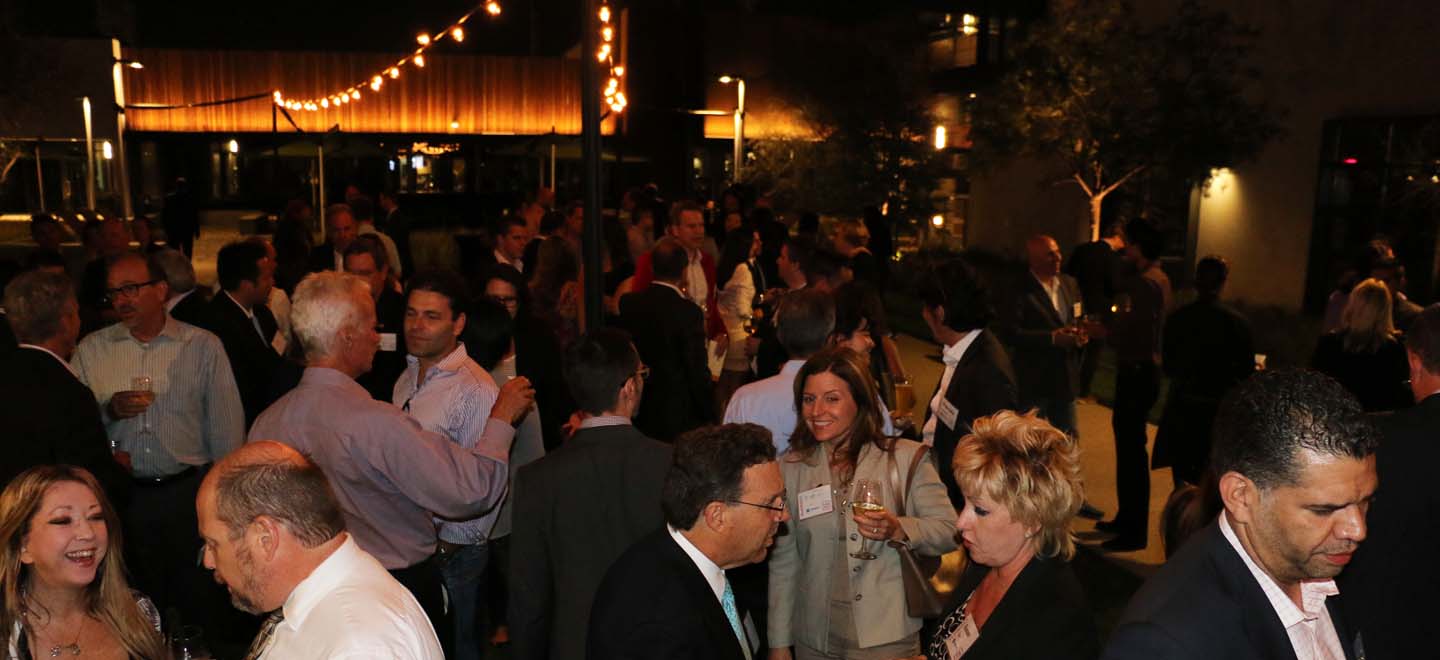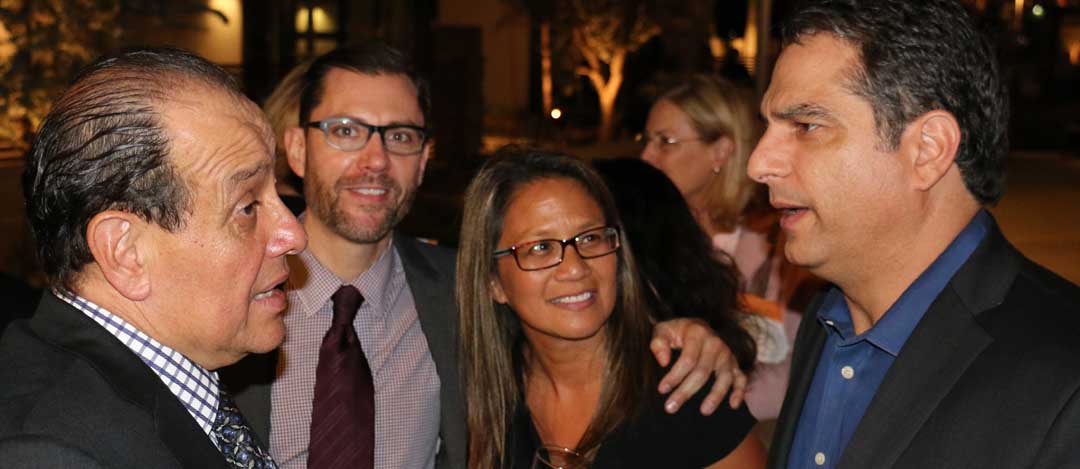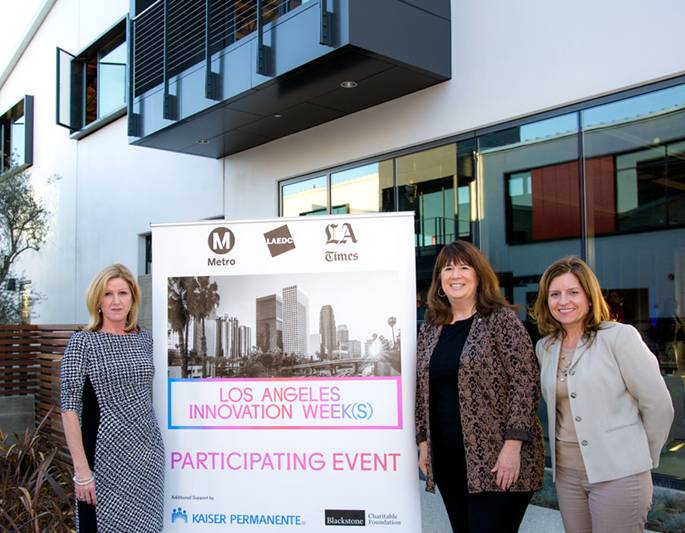 Posted by Lawren Markle at LAEDC