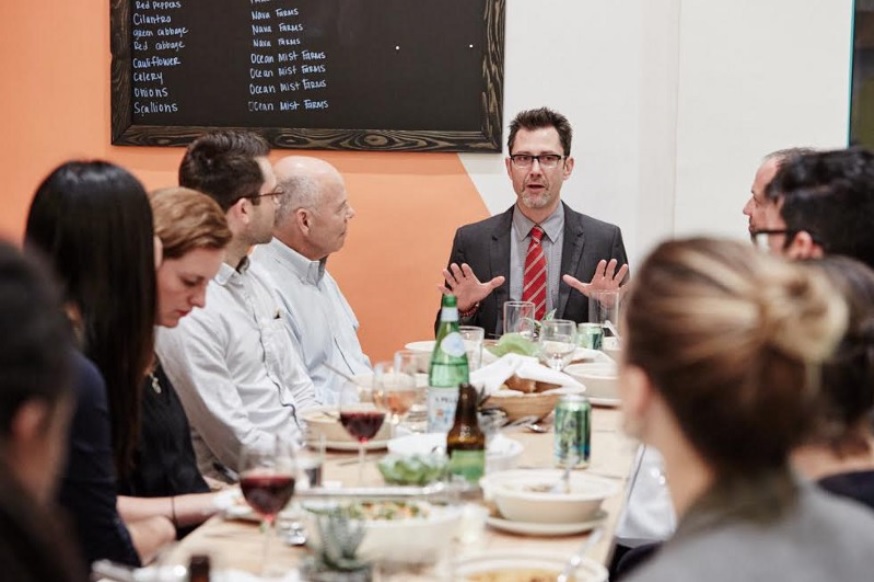 LAEDC's Chris Rico talks about innovation in L.A. at this moment in time, on Value Added Podcast.  LA is a region that drives a tremendous amount of innovation, but innovation is a complex issue for many residents.
"There's a large swath of the population that isn't experiencing the benefits of innovation and aren't necessarily excited about it. There's a lot of fear. There's fear around 'I don't have the skills necessary to do those jobs, I'm getting further away in my skill development from being able to have a job, and or is there a robot that's going to be doing my job?"
For the last few years, "innovation" has been a buzzword. To those who live on the coasts, specifically in places like Silicon Valley, Los Angeles and New York, it's been hailed as the way forward. It signifies the next new startup or revolutionary service that will make life simpler and more efficient. But for others it is a much more polarizing concept. One in which the promise of innovation is scary and foreshadows a future that's uncertain, where people are replaced and jobs are outsourced.
On the streets of LA, the Director of Innovation for the LAEDC, Chris Rico, understands this better than anyone. He joins us on this episode of Value Added to talk about the InnovateLA, working in tandem with the local governments, and how to engage everyone.