DME Council Meeting – Studio Space and Talent Needs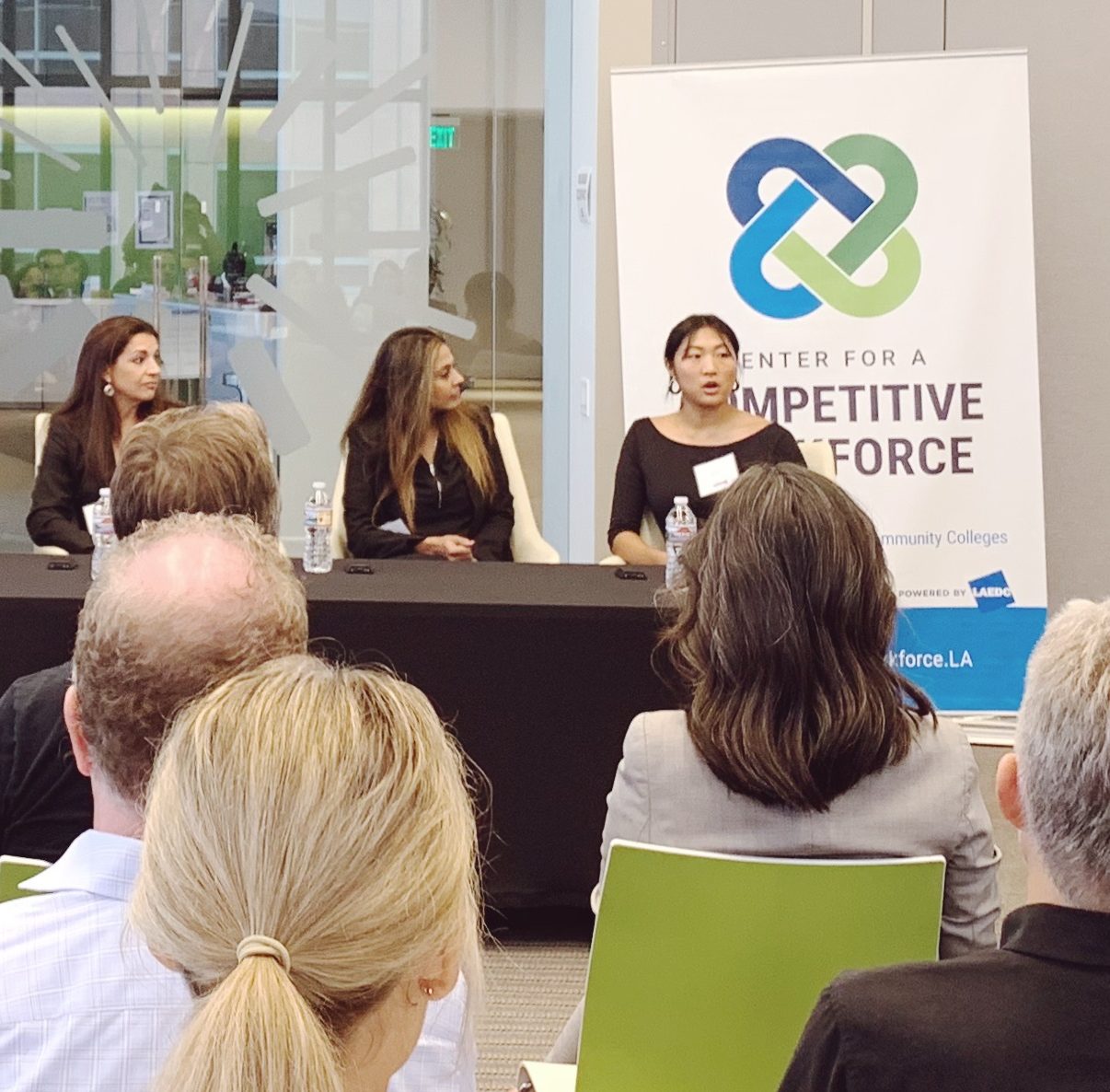 LAEDC is hosting its next Digital Media + Entertainment Council meeting on March 20th, 2020 
Blockbuster Discussions: Studio Space and Talent Needs
Location: TBD
This council meeting will provide discussion around solutions to the lack of studio space and discussion around studio workforce needs.
Objectives and Focus:
This event will be focused on the studio community and larger DME businesses as well as colleges and faculty that support the talent development pipeline.
The break-out sessions will have two main focus topics and three breakout sessions.
The outcomes will be for 5 action items to solve for lack of studio space and 5 specific talent needs.
Agenda:
9:30 a.m. Networking + Light Breakfast
10: 00 a.m. Program
11:55 Adjourn
For information or to attend, contact Judy Kruger at LAEDC, [email protected]